Building a relationship with God is never too late. It doesn't matter who you are, what your age, or the sins that you have committed in your life. He forgives you for it all, once you accept Christ and replenish your spirit.
The Number One Relationship Builder
You can easily learn how to build a relationship with God via the Gospel of the Kingdom series. This series introduces you to various aspects of the Bible and the word, and teaches you how to be the best person that you can be, just like the man who died on the cross for our sins.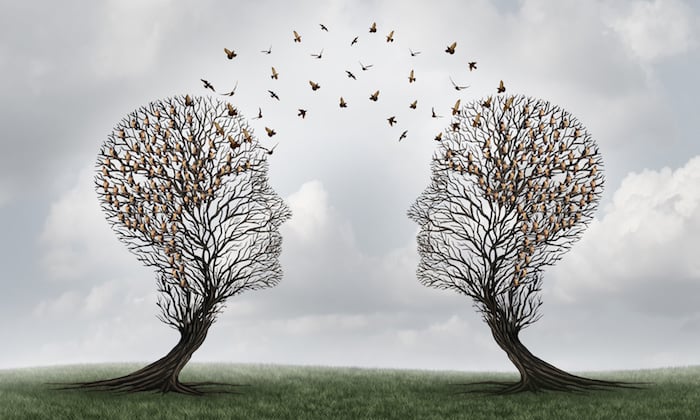 A New You Awaits
As you build that relationship with God, you feel free and reinvented, like a new person. All the worries that once consumed your mind are gone and you are left with a conscience that is free and clear. You begin making the right decisions in your life and then great things begin to happen.
The Church Bells Ring
Going to church is one of the best ways that you can learn how to connect to God, but if that is not a step that you are yet ready for, there are other ways as well. Many groups are available online that allow you to gather information, get answers, and talk with others. Picking up and reading the Bible is yet another thing that you can and should do.
Love the Life that you Live
Once you have that special relationship with God, the world is once again great and there are no worries left for you. But, you must be willing to fully commit, and not just talk the talk, but walk the walk. Are you ready to give your life to our savior?